BECOMING A TRUE
PROFESSIONAL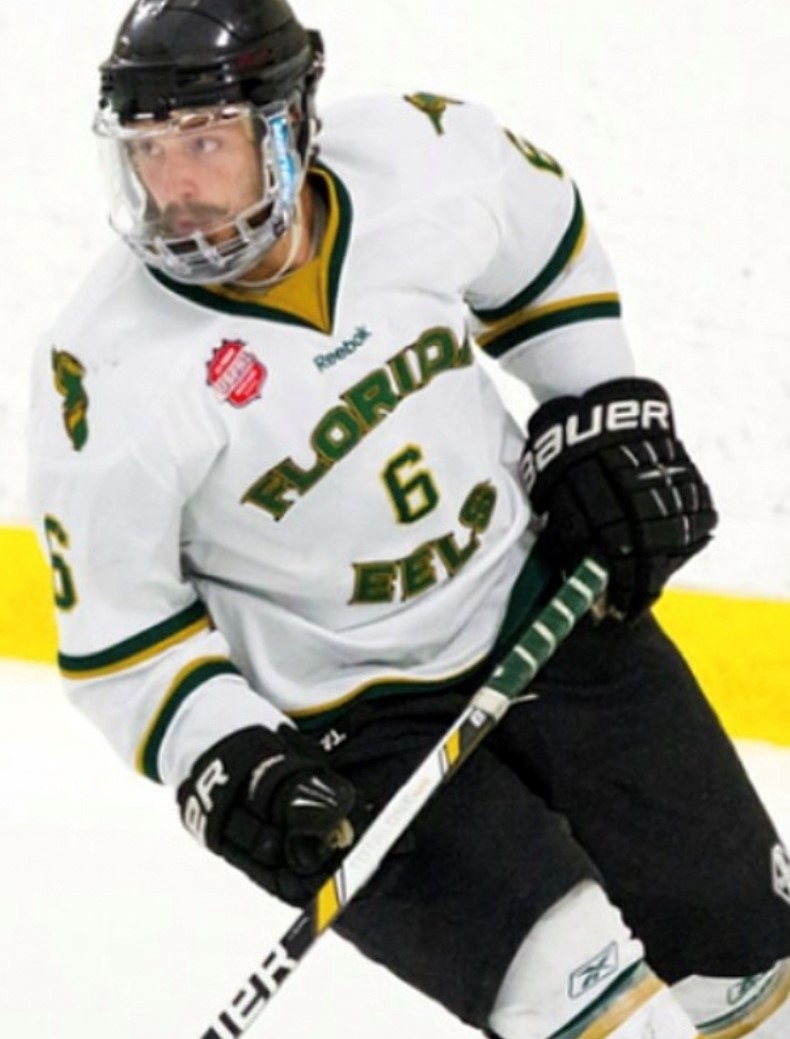 By: Travis Cornwell
Almost everyone at an early age is introduced to some sort of extra-curricular activity. For most people, the most common one is playing a sport. They begin to fall in love with it and it becomes everything they do. They begin to dream of fame and fortune. Being the best there ever was. They dream about one day playing at the highest and most elite level possible. For the few that make the dream a reality, it is something they will cherish for the rest of their life. For the others, it will remain a passion, but fizzle out to just being a hobby as they grow older. However, at a young age, everyone believes they will be the exception and play professionally.
Around 7% of high school athletes are able to make it to the collegiate level. Of those athletes, less than 2% play at the Division 1 level. It's an even lower percentage that are fortunate to make it pro. So, for the ones that can continue playing after high school, they must think about what may be next. The harsh reality is they will go on to be other professionals. Just not in the sports world.
Bradenton's own, Vasili Malliaras is part of the majority. Growing up in West Bradenton where he excelled as a hockey player, he too found himself continuing
to the next level and following his dream of playing in the NHL.
From playing as a young kid with Team Florida and growing up to play junior hockey for the Florida Eels, he was able to be a part of that small percentage to play at the collegiate level. The former college hockey player at Finlandia University now finds himself as a business professional. He operates Basil's Flame Broiled Chicken & Ribs, which has been in his family since 1987 and celebrated its 35-year anniversary this past May. They have two locations that are family operated and one that is franchised, and they look to expand further this year. The locations of each include the 5917 Manatee Ave West location, the location in Sarasota on 4300 Bee Ridge Road and the franchised location on 5210 East State Road 64.
When you're a player there are lots of different things coaches look for. They consistently preach about getting bigger, stronger and faster. But, throughout the years many takeaways can transition over to your life. "Leadership, patience and work ethic. When you're a player, things don't always go your way, especially in today's world. Being able to adapt to all the troubles that may arise is crucial. For instance, running a business and dealing with food shortages from the supply chain," said Vasili Malliaras.
Basil's is highly involved within the community. In season, they cater to 85 kids from the Manatee High School Football team every Friday, providing them each with a chicken dinner. "Every so often I see the kids come in on other days and it's always great to talk sports with them and ask how their season is going. We've even had a few discussions about what they plan to do after high school and it's nice to hear what these young kids have to say about their future," said Vasili Malliaras.
The reality of being in that small minority group is very thin. We all want to be part of it. But there will come a time for everyone when they join the other majority group. Regardless if they are fortunate enough to make it all the way. "We're all told at some point in time that we can no longer play the children's game, we just don't know when that's gonna be. Some of us are told at 18, some of us are told at 40, but we're all told." – Moneyball