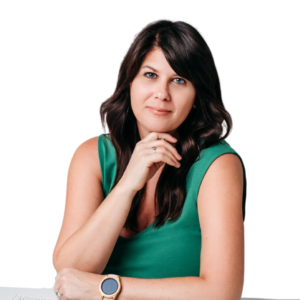 Paula Wright
CEO + Editor-in-Chief
The idea of Bradenton Magazine came to me back in 2018 when I began noticing there wasn't a place for many of my clients to showcase what they do or have to offer besides in the newspapers and digital platforms.  Marketing is my passion, creativity drives me and helping small businesses excel is what I do.  So, I started looking for Bradenton Magazine, but there was not one…why?  I personally love to pick up a magazine and flip through the pages discovering new places, reading stories and I love the recipes.  So after a lot of planning, a pause in 2020 and the drive to just do it, here we go!
Our mission is simple: Support Local.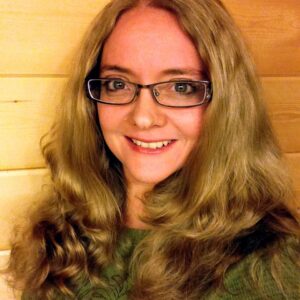 Roxanne is the owner of RoxC LLC, a layout and design firm specializing in magazines and newsletters. Having lived in many places throughout the country, the sunny beaches of Florida's west coast are at the top of the list of favorites.
Her curiosity of nature keeps her growing and experimenting in her flower and herb gardens as well as walking in the woods of the Smoky Mountains with her husband, and a camera in her hand.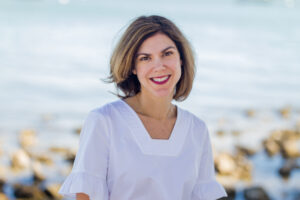 Kendra Gemma
Copy Editor and Proofreader
A lifelong lover of the written word, Kendra Gemma has made a career of writing and editing. She specializes in tourism, retail and interior design/home improvement. While Kendra has traveled throughout the world for work and pleasure, she's always happy to return home to Bradenton/Manatee County, where she enjoys exploring the area's locally owned shops and restaurants, cultural amenities and outdoor attractions. In her spare time, Kendra gives back to the community by serving in a volunteer organization and on the board of a professional association.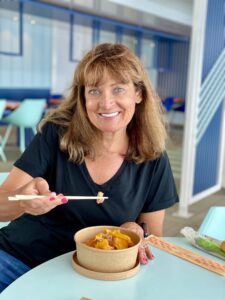 Kelly Stilwell is the content creator at Food, Fun & Faraway Places, a blog about travel and food. Though Kelly has traveled to more than 30 countries in the last 10 years, she loves having Bradenton as her home base. Her favorite things about the area are the beaches and fresh seafood.
Visit her website, Food, Fun & Faraway Places, at kellystilwell.com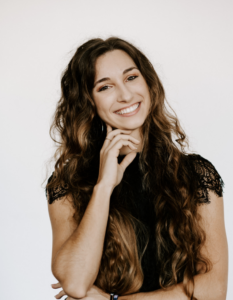 Born and raised in the Sarasota/Bradenton area, Nicole is a true native who graduated from Pine View School for the Gifted, concurrently earning her HS Diploma and Associate's Degree from State College of Florida. She obtained her Bachelor's Degree in Mass Communications from the Zimmerman School for Mass Communications at USF. There, she was an active member of PRSSA which inspired her current involvement with the local PRSA and CWC-FPRA chapters. She's worked with both agency and in-house environments, previously working as the associate director of communications at ATLARGE, a Sarasota-based creative agency, and now holding her role as director of marketing and communications at Firmo Construction. Her work with different industries, ranging from nonprofits and healthcare to corporate and construction, as well as her love for the community continue to inspire her writing.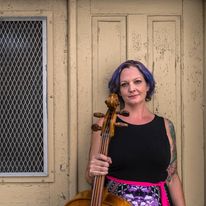 Sarah Fish is a freelance writer, musician, and artist with a passion for travel, nature, and a love of Bradenton's deeply rich culture and history. She has been a member of the creative community for over 20 years and more of her work can be found at www.sarahjellyfishcreations.wordpress.com.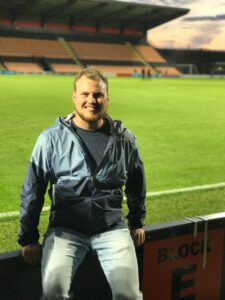 Originally from St. Paul, Minnesota, Travis now resides in Bradenton. He obtained his Bachelor's Degree in Communication at Finlandia University, which is located in the Upper Peninsula of Michigan, where he also played NCAA Division 3 hockey. He is an active member of the CWC-FPRA Chapter. In his spare time, his hobbies include golfing and spending time at the beach. Travis continues to stay involved with the sport of hockey as an on-ice official.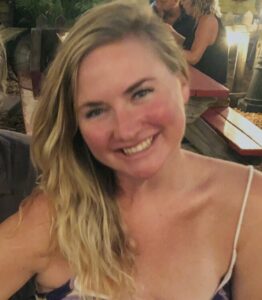 Emma is a native of Manatee County and a graduate of Florida State University. She completed a thru-hike of the Appalachian Trail in 2017 before working for 5 years in administration and operations in the brewing industry in both California and Colorado. She has worked as a freelance writer in print and digital media since 2013. In addition to her contribution to Bradenton Magazine, Emma currently writes for Nextgen Magazine and The Amity Program—as well as providing copy for several companies in the hospitality and luxury goods industry. She has been a contributing columnist to the Bradenton Herald and previously managed copy for Sierranevada.com. Emma currently resides in Bradenton.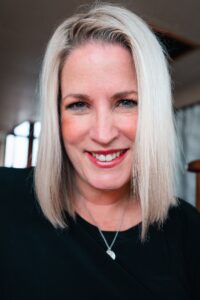 Shelly West is a freelance writer who has a genuine passion for writing and an appreciation for the power of the written word. Some of her work includes magazine articles, blogging, fiction writing, and publishing consulting.
She enjoys spending time with her husband and three kids, traveling, cooking, and seeking out new adventures in her free time.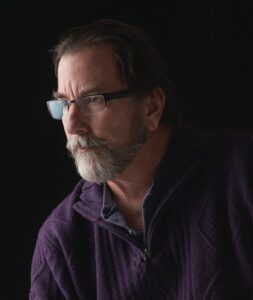 David X Tejada
Photographer
David X Tejada is a professional photographer living in Bradenton, FL.  Originally from Colorado, he has spent the past 40 years shooting corporate and advertising assignments for Fortune 500 companies around the world.
David is also an educator. He has taught workshops for Santa Fe Photographic Workshops, Maine Media Workshops, Gulf Photo Plus in Dubai and travel workshops for Popular Photography Magazine. He has also taught more than 75 lighting workshops around the world for Nikon and his own workshop series "Small Strobes, Big Results."
Tejada Photography, Inc.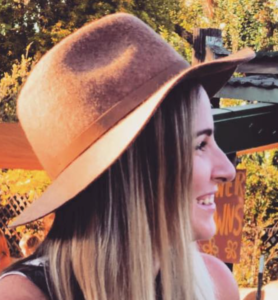 Amanda Gray is a writer and customer experience professional with over a decade of experience creating digital and print marketing content. After receiving a B.A. in English and Writing, Amanda joined the digital marketing world to write consumer and lifestyle copy for online brands. Her work includes health and wellness, lifestyle, real estate, business, and consumer and corporate communications that elevate the customer experience.
A registered yoga instructor and certified end-of-life doula, Amanda has a passion for providing support and care to others when she is not writing. An avid traveler and reader, Amanda brings a  unique perspective and curiosity to her writing.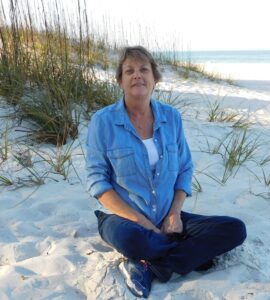 LIZ REED
CO-FOUNDER OF PSOBFL