Realize Bradenton – Start-Up Circle Entrepreneurship Program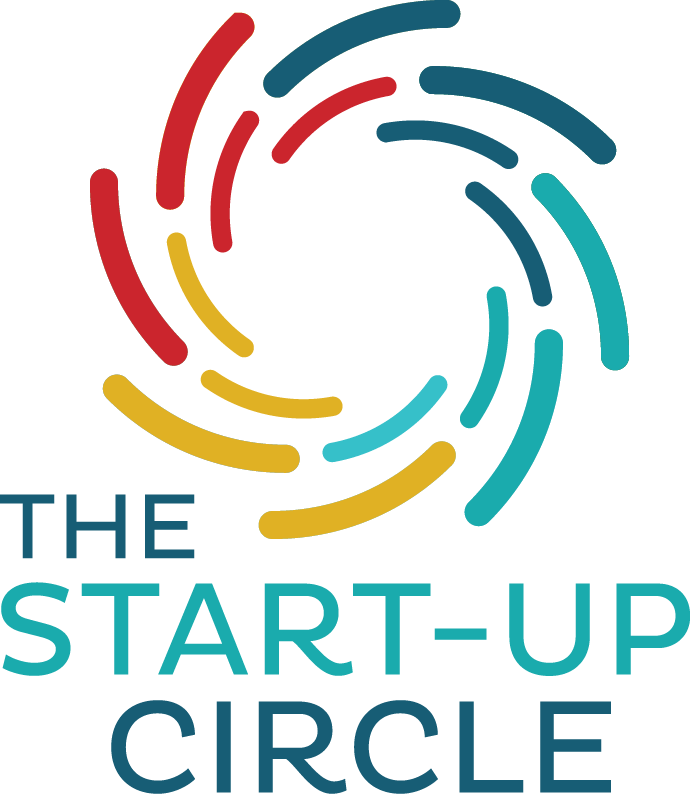 BY EMMA TAYLOR
Small businesses are wonderful for a local economy and provide their communities with a unique and colorful personality like the one that Bradenton, "The Friendly City," is known for.
Realize Bradenton is an adaptive organization within The Friendly City with a mission to listen to the needs of the community. As the professional environment shifted in recent years, a need was identified to provide people with models to either start their own business, or perhaps pivot the way their current small business is functioning.
Knowing that entrepreneur training programs are prolific in many cities around the country, Bradenton set out to develop one of its own. Start-Up Circle has completed four cohorts to date, with a fifth about to launch, and a sixth scheduled for the end of the year. "We knew right away that we had something that was really energizing to our small businesspeople in the community," says program facilitator Kristie Kindstrom. Since its inception, Start-Up Circle has had 161 small business dreamers, owners, successors (and more!) commit to their future by applying to the program.
The only criteria for applicants is a thirst to learn and a desire to be coached. The guidance, networking contacts, and lesson plan are provided, but the research and words come from the participants. Start-Up Circle aims to present itself as a tool for its capable students, providing them with just enough counsel to realize their own entrepreneurial vision.
Each nine-week cohort meets in person for two hours per week with an ultimate goal of each student having completed a polished business plan. The course culminates in participants presenting their plan to a panel—an event known affectionately as "The Koi Pond." The moniker is a playful nod to ABC's Shark Tank, as the goal of Start-Up Circle's panel is to foster constructive feedback and collaboration rather than harsh competition.
Recent Start-Up Circle graduate and small business owner of Scott's Exotic Plants, Shelena Scott, can attest to the benefits of the course. "I feel fulfilled. I feel joy. I feel excited about the future and being able to continue to connect and give back. I
really believe participating in Start-Up Circle gave me so much momentum and
it's helped me to improve my business in every area. It's really helped me set a precedent when it comes to setting goals," she says.
From the local donors and sponsors to the contributors and pupils themselves, Start-Up Circle lends itself to the community as both a training tool, and a powerful opportunity for tenacious minds to connect and learn from one another long after the program has been completed.
Interested parties can learn more about the Start-Up Circle Entrepreneurship Program by visiting realizebradenton.com and Shelena Scott's business at scottsexoticplants.com.